WHO IS SUPER EXCITED FOR THE LIVE ACTION
OOKU
MOVIE COMING OUT THIS OCTOBER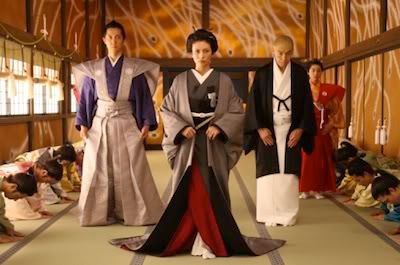 I AM I AM
oh my goodness it will be so amazing. even if it is only a quarter as amazing as the comics it will still be amazing. AND COLOURFUL HOLY COW
when I first saw the actor playing the shogun I was annoyed since she seemed too young and cutesy and not nearly >:| enough but now that I've seen her in costume she looks pretty darn awesome.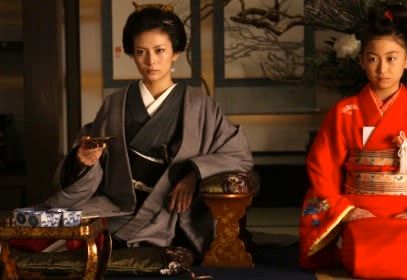 my biggest hope is that it does well enough for sequels as the story of the next two volumes would make a really great movie and features many awesome ladies. for a series about the majority of the male population being wiped out by a plague and women taking over traditionally male roles the first volume is very much about the dudes.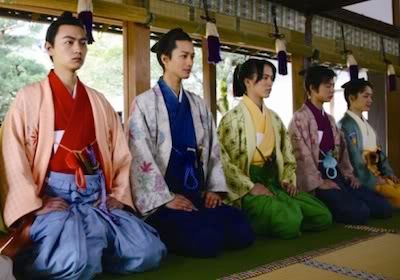 the very pretty dudes in pastels.
SPEAKING OF OCTOBER, hey Ad! we're going to see Emilie Autumn at the ~MOD CLUB~ on October 28! BE THERE (ideally with ID because the tickets are in your name). maybe my dress will be here and I won't concuss myself! :|a
EDIT: OH HEY THERE WAS A SHOOTING JUST DOWN THE ROAD FROM US
FABULOUS.
I don't care what anyone says, my fear of drive-by shootings is completely rational. :(